2020: PPE, Modular Construction & A Weimaraner Puppy
---
25,000+ Protective Visors for Healthcare Workers
As covid19 began to bite in Northern Europe, lockdown happened. Central Manchester was baron link
In March we were facing a big shortage of personal protective equipment (PPE). I kicked off a thread on Twitter (link) that sparked a lot of conversation about how the indie-maker community in the North West could assist healthcare by making PPE.
2 months / 40 + volunteers / 1 handcrafted ordering and dispatch system / £20,000 in donations later, we had produced, sanitised, packed and distributed well over 25,000 protective visors to healthcare workers right across the UK.
People processed orders, printed instructions, volunteered to produce, worked their asses off and donated generously from far and wide to help us bring this to life.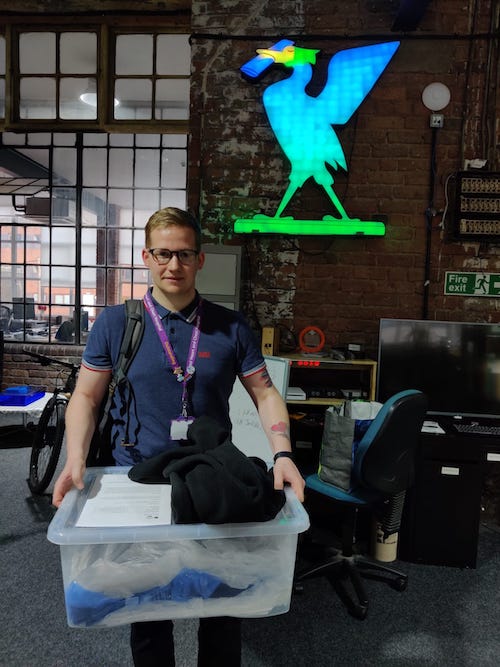 ---
This & That #21
In the summer I produced a new mix.
Cycling beats lockdown cabin fever link
Haven't been to Cornwall in years. It was lovely to head back there this summer.
We figured out if you put Cornish in front of anything, it sounds scrumptious. Cornish Fuels.
Found some nice old tins for design inspiration.
---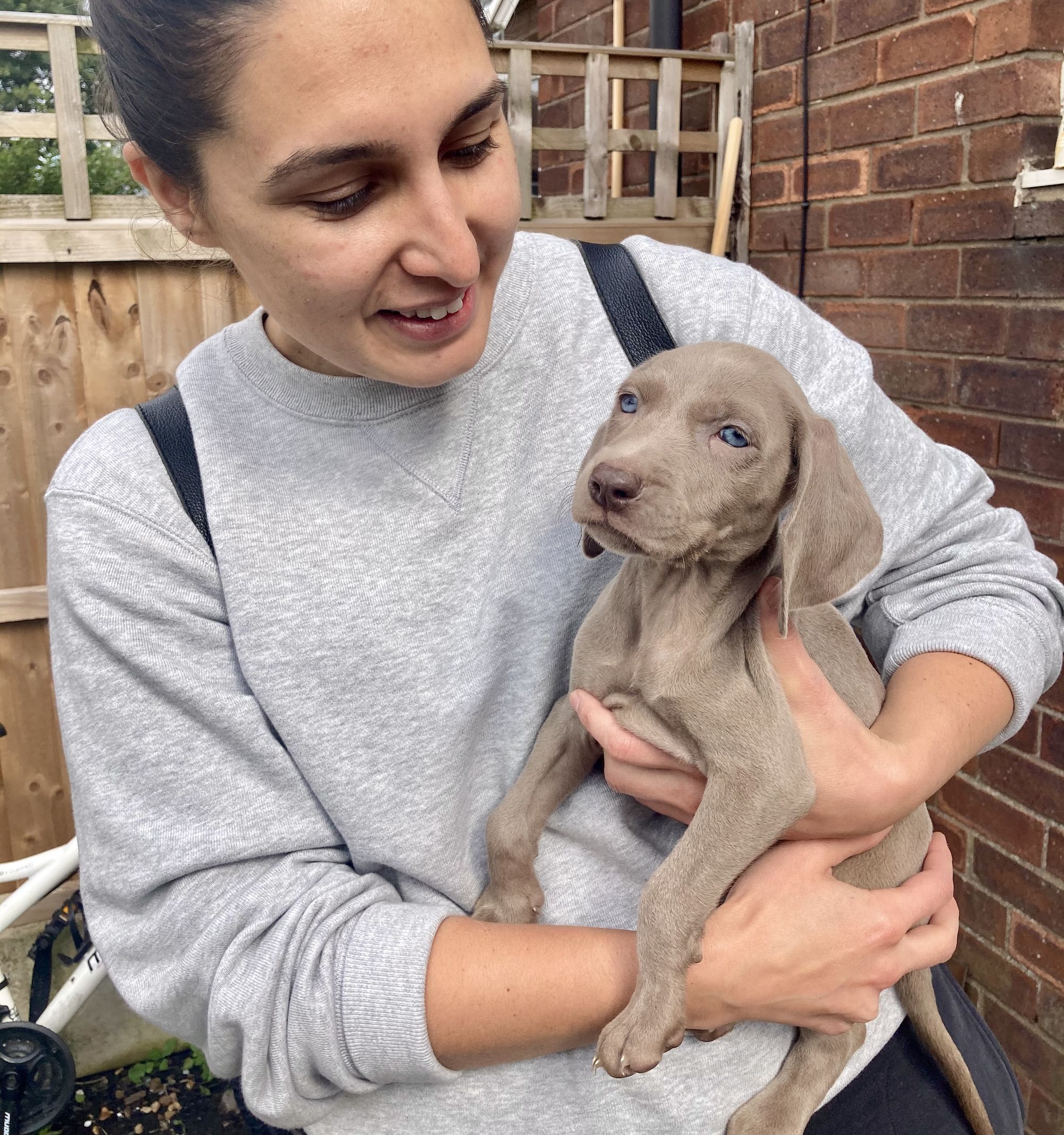 In August we brought home a tiny Weimaraner puppy. She's called Chaka and she is bananas. Namesake link
We were lucky enough to escape to Istanbul and Kas for a few weeks. Istanbul is a clash of east and west.
---
In November we moved Fetch into production; assisting the design, manufacturing, quality control and installation of Ideal's latest £268million eco-friendly affordable homes project for the Royal Borough of Greenwich, London.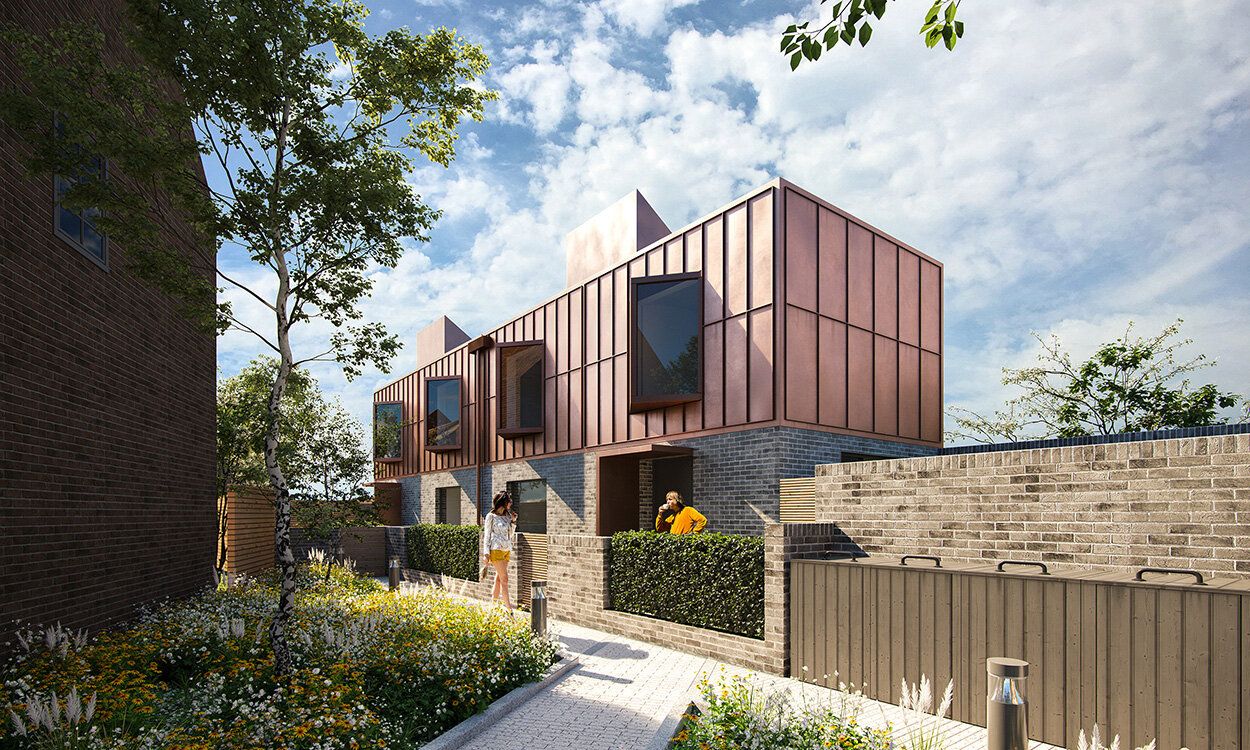 🏆 In December we found out we'd bagged an Award for Digital Construction Excellence from Construction News and British Construction Awards named us  Digital Initiative of the Year.