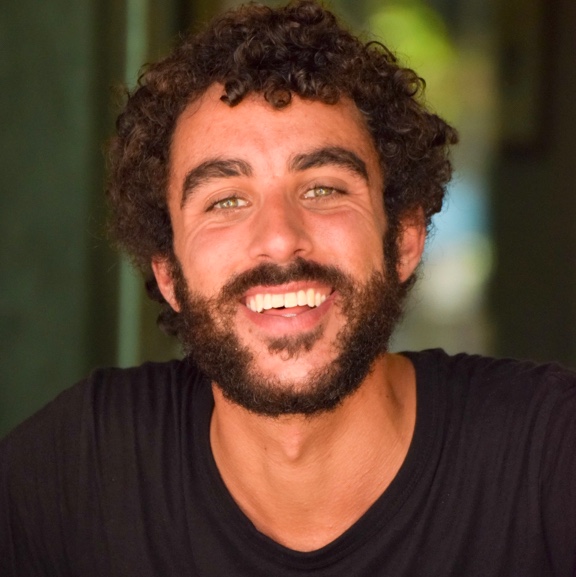 I'm Tom Darlow — a designer spending most of my time bringing products and companies to life.
I've just finished a ~25,000km motorbike travel over Asia; India, Bangladesh, Vietnam, Cambodia, Thailand and Singapore.
I'm the co-founder and former product director at Fruitful—where people like you invest in building sustainable homes across the United Kingdom.
Before Fruitful, I was the sole founder of Bright Headway—a design firm that helped companies develop websites and online capabilities. We led projects for notable clients such as Countrywide, a University of Manchester spin out company, the UK Government's BIS Department, and many more.
Outside of the day-to-day
Speaking
Occasionally I speak about the things that I work on. Recently I spoke at The Data Visualisation Summit in London, where I talked about our use visual data at Fruitful.
Demo
Along with the wonderful Matt Richards, I founded the Liverpool based show and tell event for people working on products. Demo provides a platform for people working on products and ideas to showcase their work and gain feedback.
Sage Business Experts
Ocassionaly I produce an article for Sage and their 6million+ clients around the world. Topics include design, technology and bits on business in general.
I also take photos, produce the occasional mix, and ride an outdated red pushbike.
---
Recognition