I'm Tom. I develop products, design the occasional logo & I bake a nice ginger and honey flapjack based on my Grandma's old recipe.
I spend most of my time bringing products and companies to life, working as the product lead in early stage companies.
I'm currently working at Ideal Modular Homes where we're building gorgeous, eco-friendly homes. I assembled the Fetch software team that assists with everything from the design, manufacturing and installation of the buildings.
Before this I led product at Patchwork—from its seed round to Series A—where we brought flexible working to healthcare for doctors and other healthcare workers.
---
25,000km Across Asia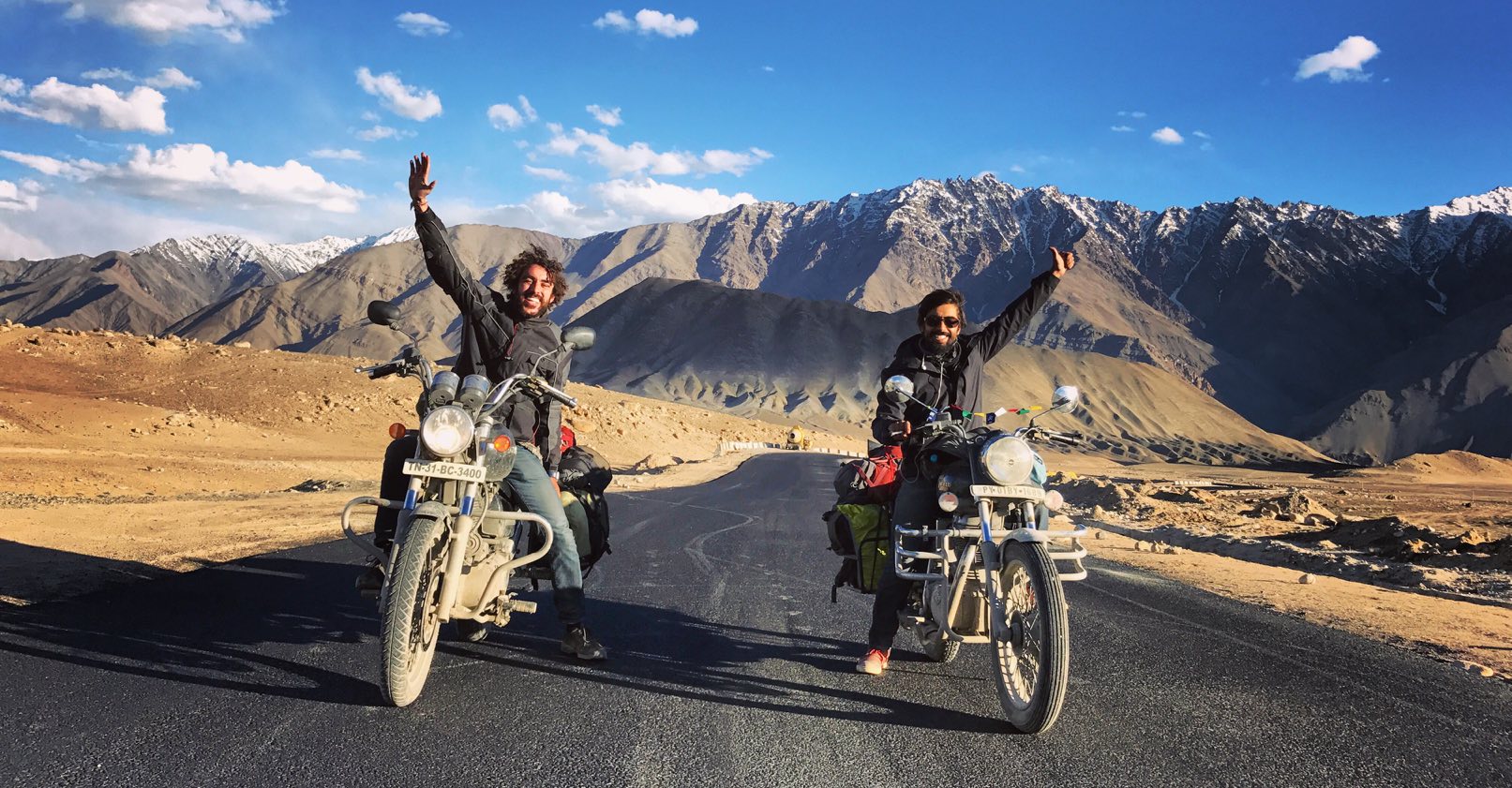 "If you think adventure is dangerous, try routine; It's lethal."
- Paulo Cohelo
In 2016 - 2017 I travelled ~25,000km on a Royal Enfield Thunderbird right across Asia; India, Bangladesh, Vietnam, Cambodia, Thailand and Singapore.
---
Before this, together with Luke Barnes and Paul Freeman, I co-founded Fruitful—where people like you invested in mortgages–no bank required. We raised investment, assembled a stellar team, won the heart of 1000s of customers around the world all before running, quite quickly, into a wall.
Before Fruitful, Afroleft was a tiny design firm that helped companies develop websites. We led projects for clients such as Countrywide, a University of Manchester spin out company, the UK Government, and many more.
---
Outside of the day-to-day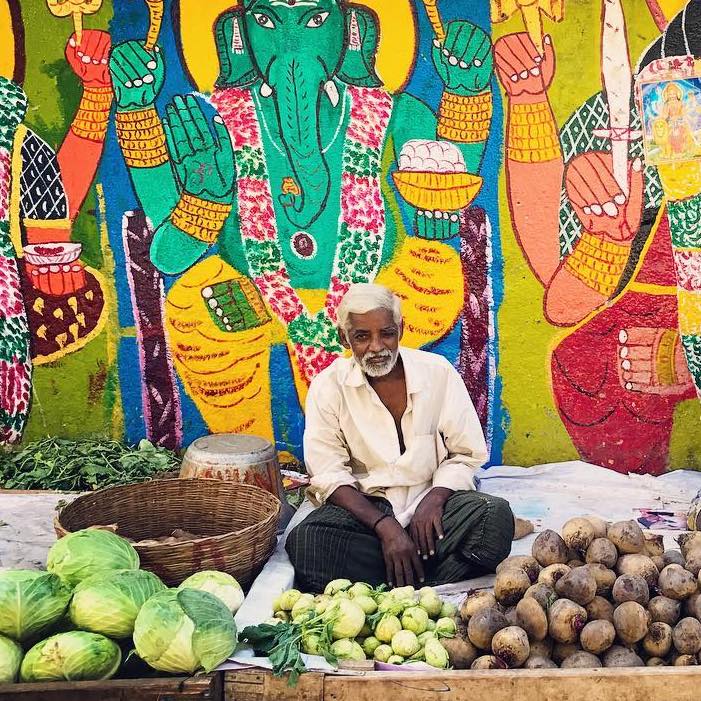 Speaking
Occasionally I speak about the things I work on. Recently I spoke at The Data Visualisation Summit in London, where I talked about our use visual data at Fruitful.
Demo
Along with Matt Richards, I founded the Liverpool based show and tell event for people working on products. Demo provides a platform for people working on products and ideas to showcase their work and gather feedback.
Sage Business Experts
Occassionaly I produce an article for Sage and their 6million+ clients around the world. Topics include design, technology and bits on business in general.
I also take photos, produce the occasional mix, and ride an outdated red pushbike.
---
Recognition