I wrote a short intro piece for our Software Engineering blog at Ideal Modular Homes.
We're building real-time, high-dependency software that assists with the design, manufacture and installation of our sustainable modular homes.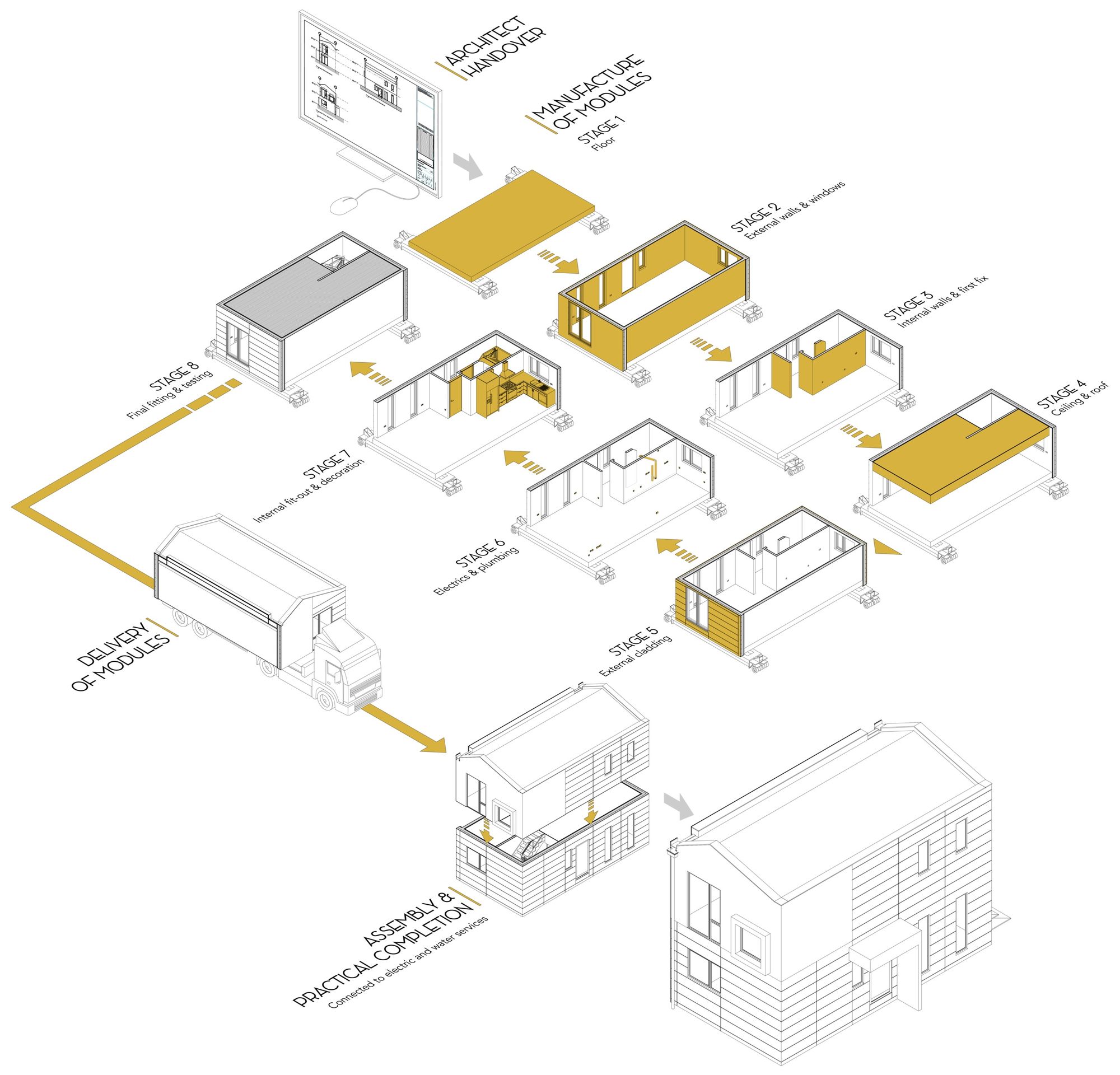 We'll be sharing more about of technology choices, lessons learned and our process in upcoming posts.
The technology is called Fetch.
Have a minute? We'd like to tell you more.