Visors for Healthcare Workers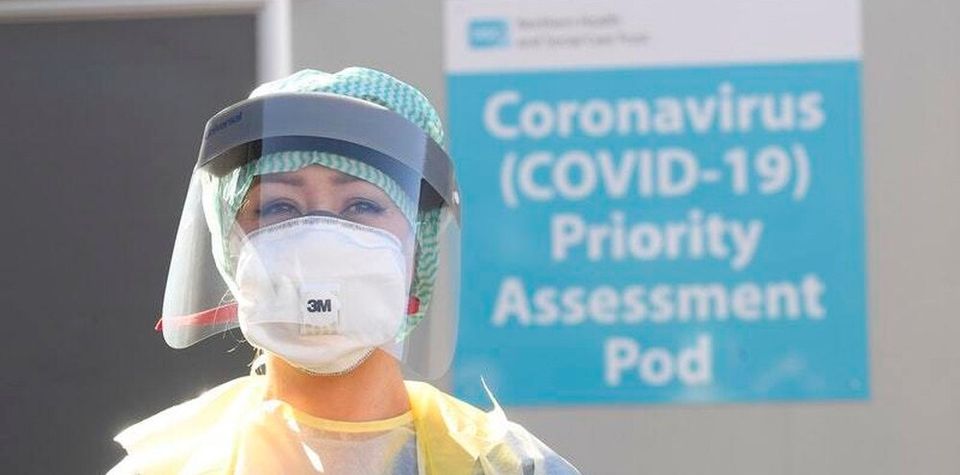 Healthcare Workers are seeing Covid-19 patients without the appropriate protective equipment. A group of us from Manchester and Liverpool are sourcing materials, producing PPE and connecting small scale manufacturers directly with healthcare workers and centrally with hospital procurement teams across the North West, UK.
---
Update: We now have a website for this project.
---
To help get protective equipment visors, we are:
Engaging with local manufacturers across the North West that can produce PPE for healthcare
Sourcing materials from firms that might have the materials we need (see below)
---
Materials we need
The design that are being used at UCLH London & Surrey Healthcare Trust use the following materials:
PLA (Polylactic acid) 1.75mm and 2.85mm sizes
PETG (Polyethylene terephthalate) 1.75mm and 2.85mm sizes. Better we are advised as can be sterilized, but could be harder to print with
Polypropylene sheets
If you can help us reach anyone who might have supplies of these, please (please)
Let us know →
It'll only take you a few seconds and could save many lives.
---
Discovery
Input from numerous medical doctors has taught us:
Visors that cover the face entire face down to the chin is optimal
Clinicians regularly lean over patients so the visor must maintain its position / structure as they do this. I.e. not flopping over patients body etc.
The visors need to sit a small distance away from the face to allow space glasses and masks to be worn underneath [someone needs to fill inductance here]
The headband may be reusable so we only have to dispose of the perspex visor
---
Visor Design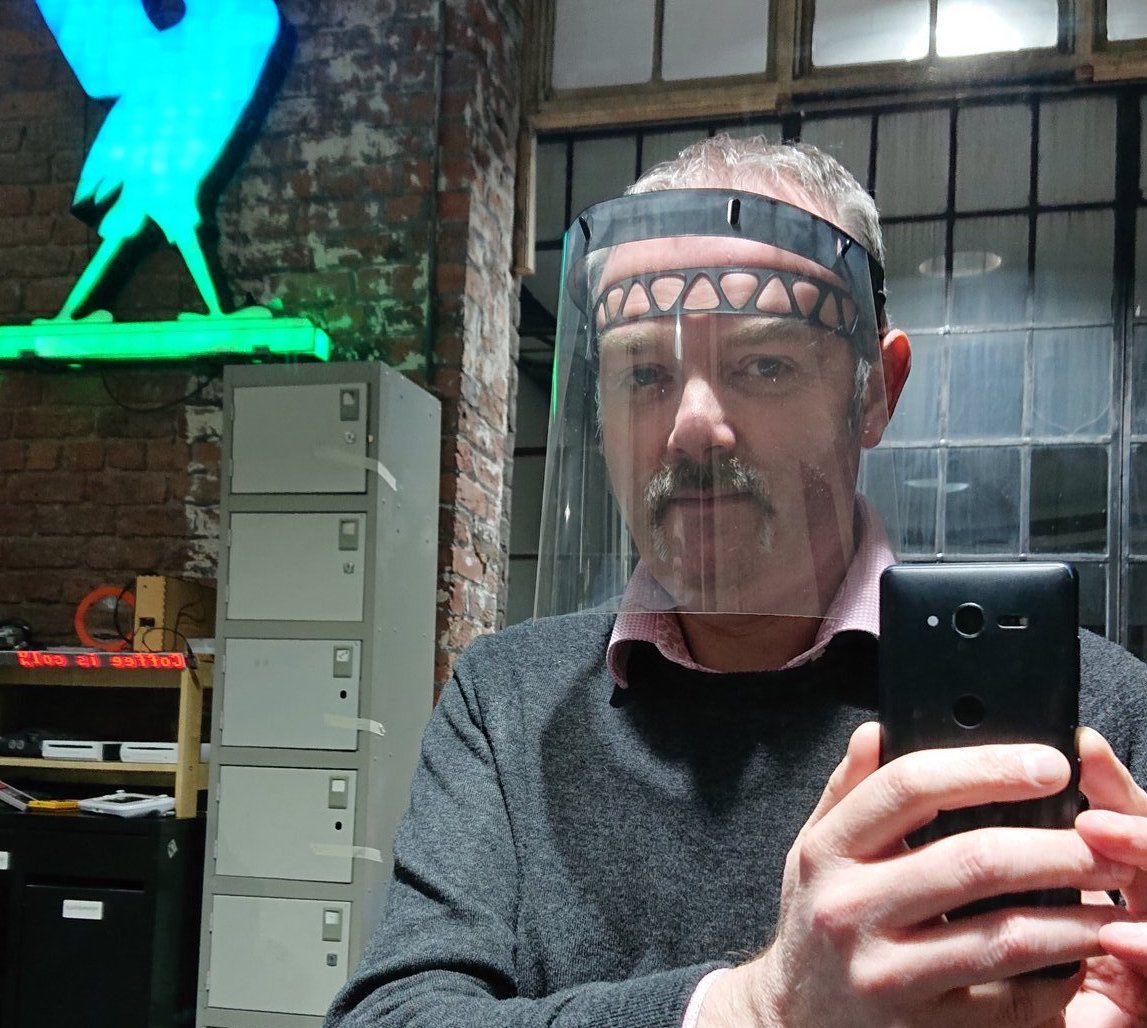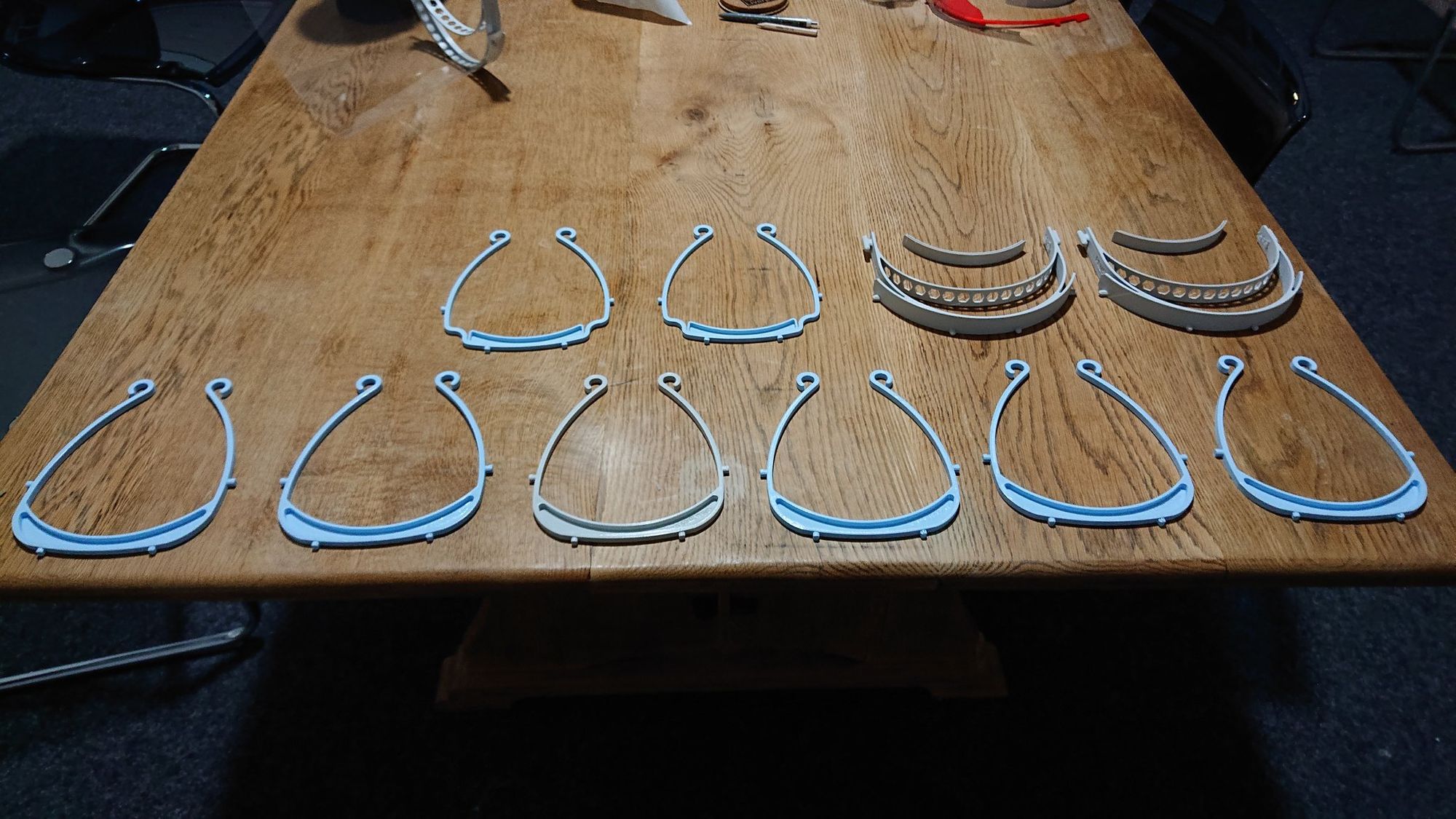 ---
Progress so far
✅ Iain Hennessy, Clinical Director at Alder Hey will distribute across local hospitals 27th March, 2020
✅ UCLH head of procurement now linked with London based collective 3dCrowd for sourcing PPE from local manufacturers.   28th March, 2020
✅ Prototype designs made by Adrian McEwen (link) 28th March, 2020
✅ Kevin McGhee, CEO at East Lancashire Hospitals Trust, connected with manufacturing collective 3dCrowd for sourcing PPE.  29th March, 2020
✅ New website launched for DoES PEE (Link) 🚀  31st March, 2020
✅ Demo, production plan video now up (Link) 31st March, 2020