outheard.tv

Right after graduating, my friend and I got together to build a product.
18 months of working evenings and weekends later, we shipped outheard.tv — a place where dance music lovers could share their gig videos, follow their favourite DJs and ID new tracks.
The Problem
So you've been to see your favourite DJ play and you record a bunch of videos — then what?
You could stick the videos on YouTube but they wouldn't attract many views.
You could share them on Facebook, but the rest of your friends hate dance music.
You could post them on a forum, but then the viewing experience would be a bit shaky.
And, let's say you recorded a tune you liked but didn't know its name, how would you identify it? Shazam is no use for pre-release material.
We were scratching our own itch: We wanted a place where everyone who went to a gig could share their videos in one place. We wanted a corner of the web where music geeks could hang out and see what new tunes their favourite DJs were dropping.
Solution Design
The website had 4 key features.
Videos — see what's popular right now.
Events — see what events are happening near you.
DJs — find and follow your favourite DJs.
Crowd — connect and stay in touch with fellow party goers.
For our minimum viable product, we focused on shipping videos, events and a simple profile view.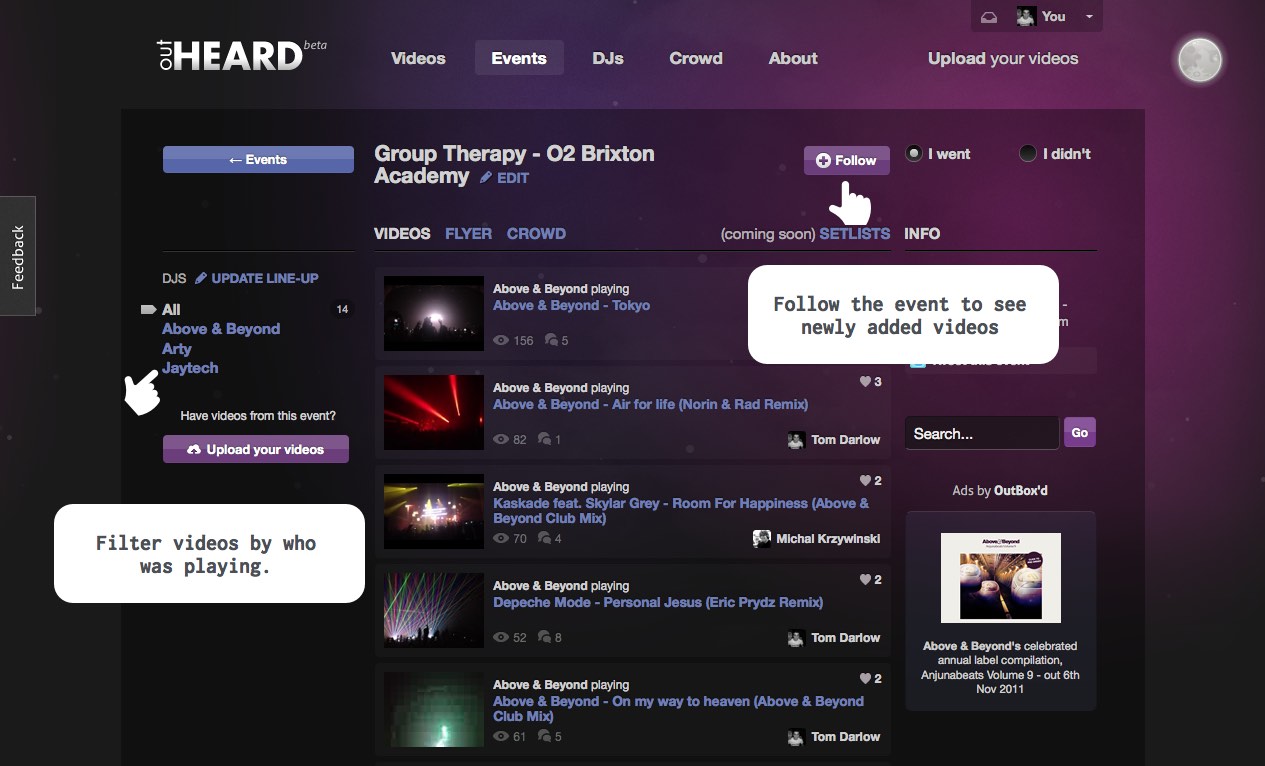 Popularity Contest
The crowd could love videos they liked.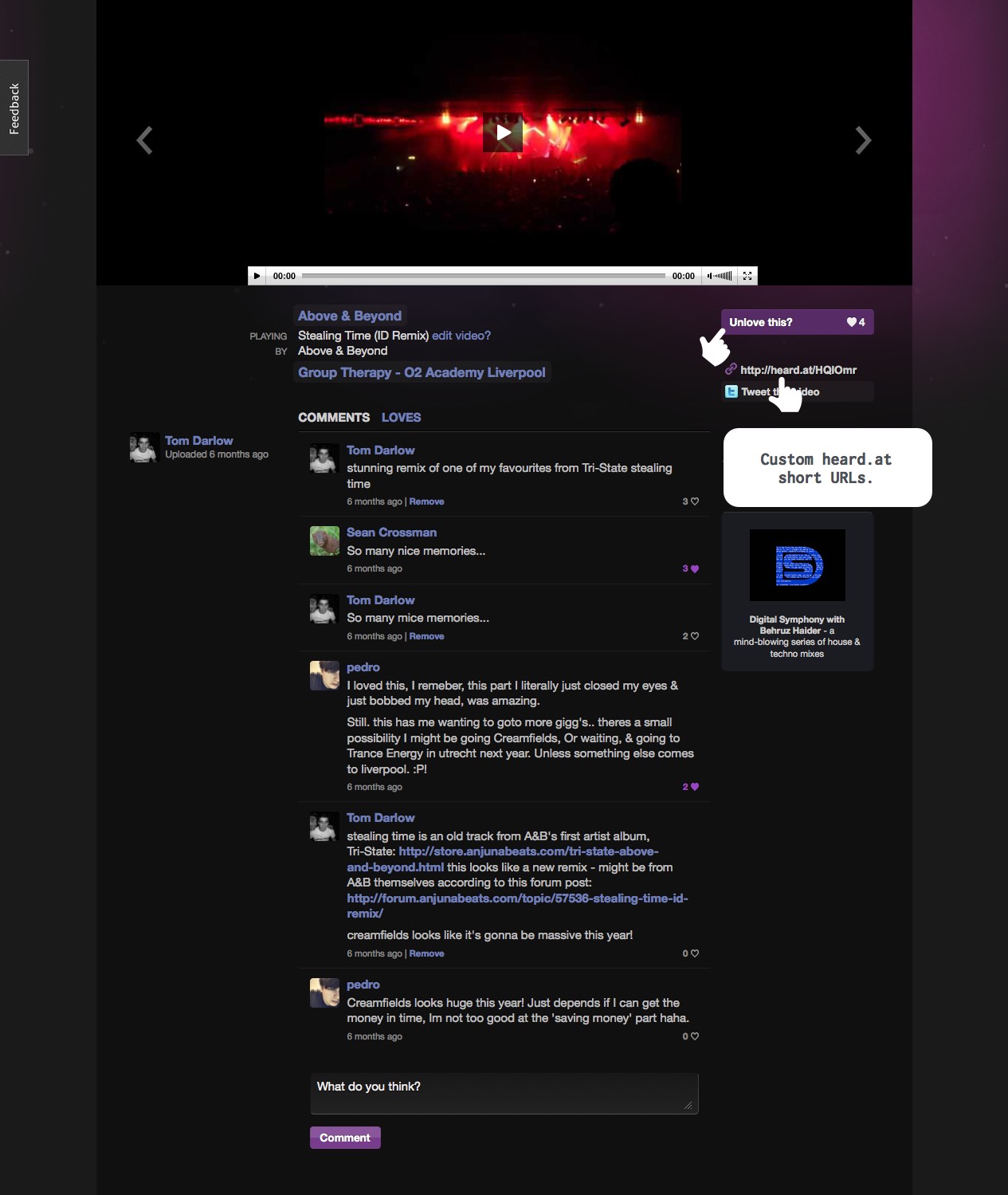 Once we realised we wanted to surface popular videos, we needed to design a popularity algorithm that would:
Increase the popularity for videos that were loved
Increase the popularity for videos that were played frequently
Give new videos some popularity for initial exposure
Decrease popularity as videos got older
Make it possible for videos to bounce back if they were old, but were attracting new loves / watches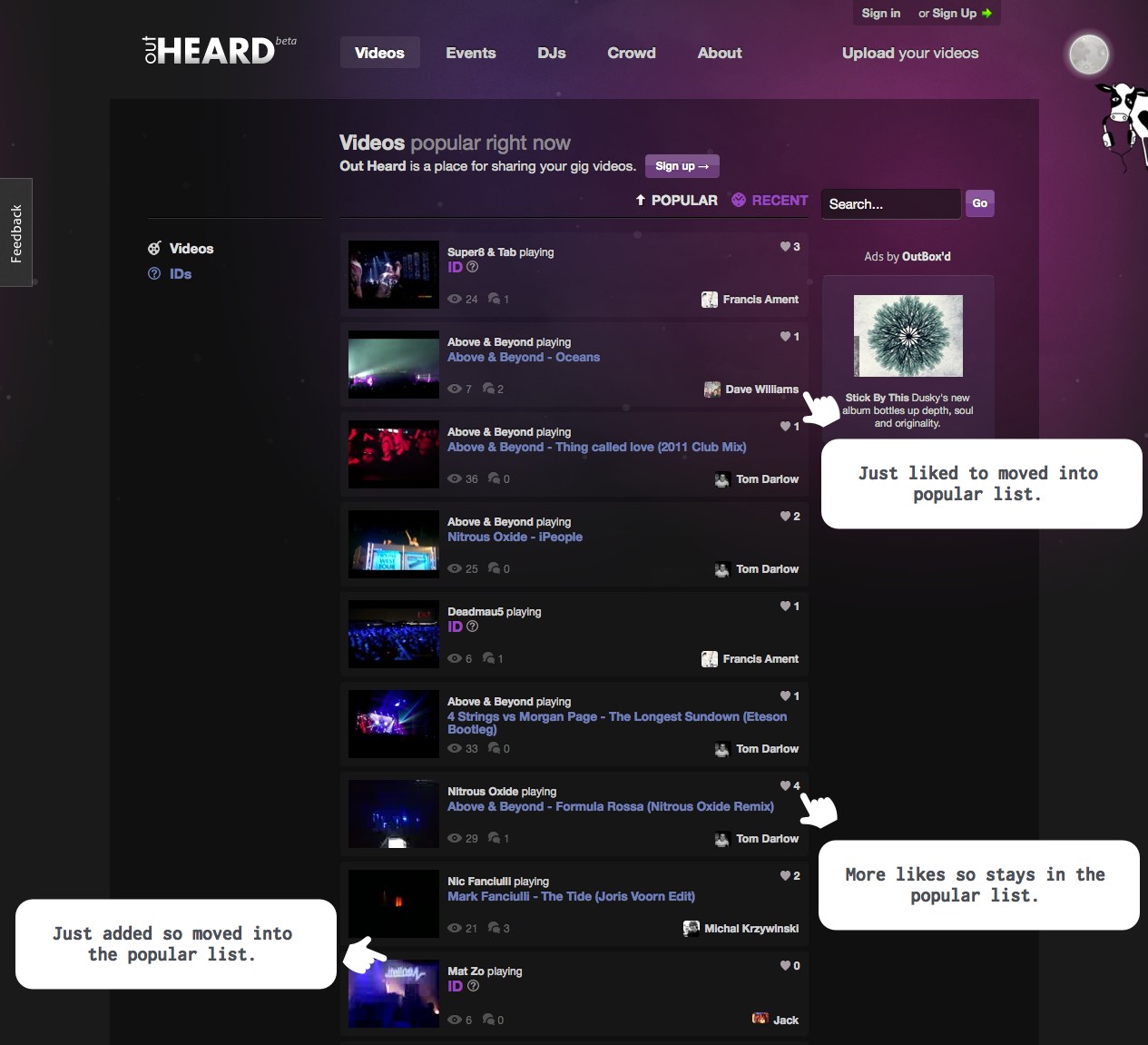 The Crowd
The crowd was where you could find and follow other party goers.
IDs
One of the things we noticed early on, was that people were using the video comments to ask others what track was playing in the video they'd uploaded.
With this in mind, we shipped an update.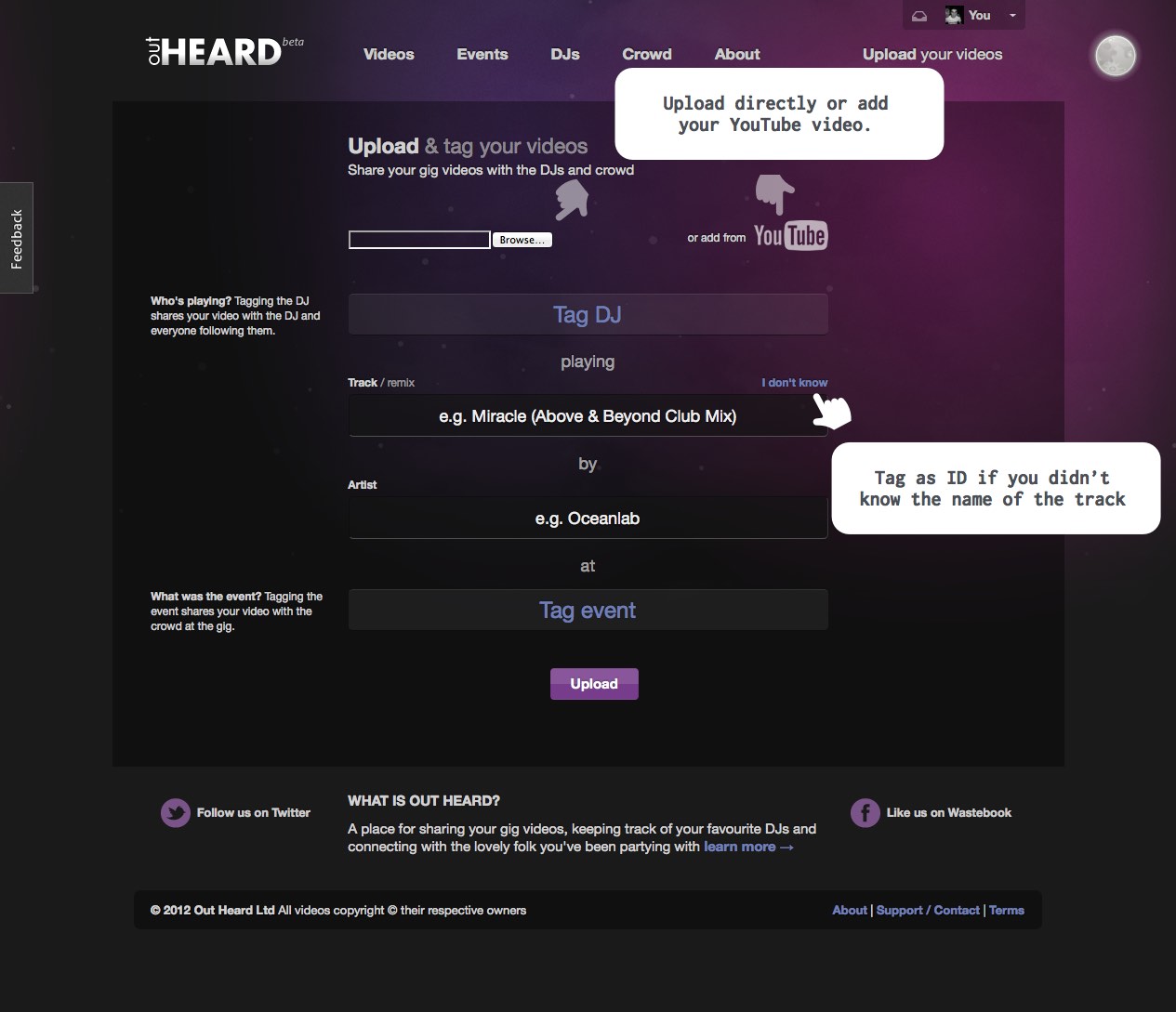 Think a human version of Shazam.
Showreels
In a later release, we completely overhauled the video feed view.
Following the where there's output / there should be input principle, we designed showreels that previewed a few videos from the event, while exposing a call to action to add your own.

Review
Before we ran out of money, the project gathered momentum with:
Party-goers from all over the UK, Italy, USA, Australia and Ibiza sharing videos.
A partnership with Cream of Creamfields and Amnesia fame.
Working with Grammy nominated producer, James Whetherly, where we filmed Above & Beyond and used outheard.tv to crowdsource footage for Creamfields.
World class DJs endorsing and sharing videos of their gigs.
Being awarded the X Media Lab special project where we were introduced to executives from Spotify, YouTube and Pixar.
Being invited to Peter Gabriel's Real World Studios.
Some old photos ☺️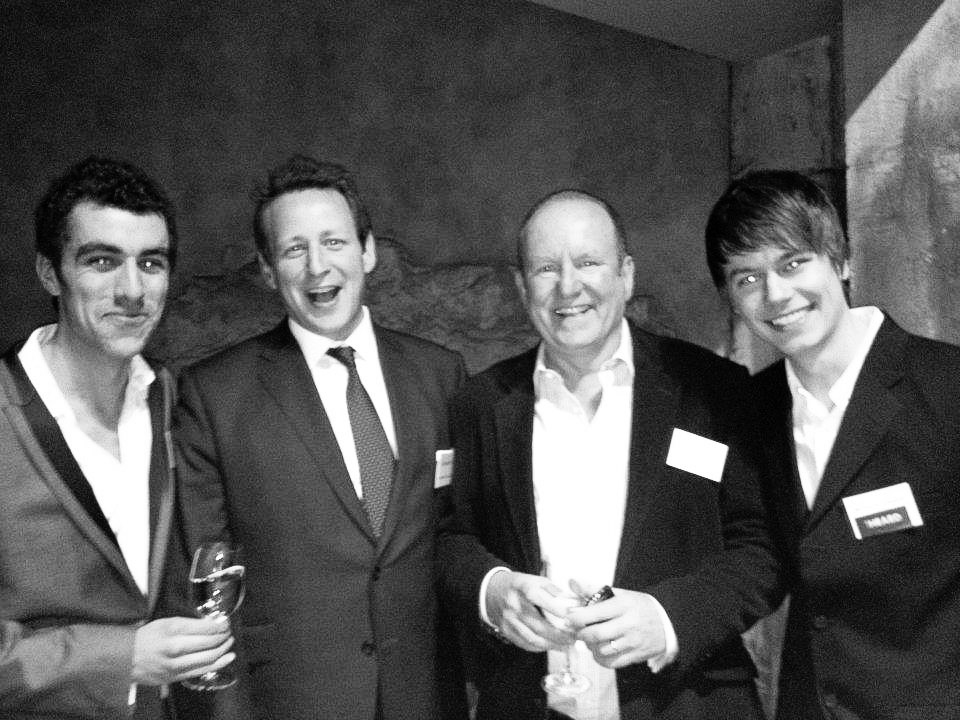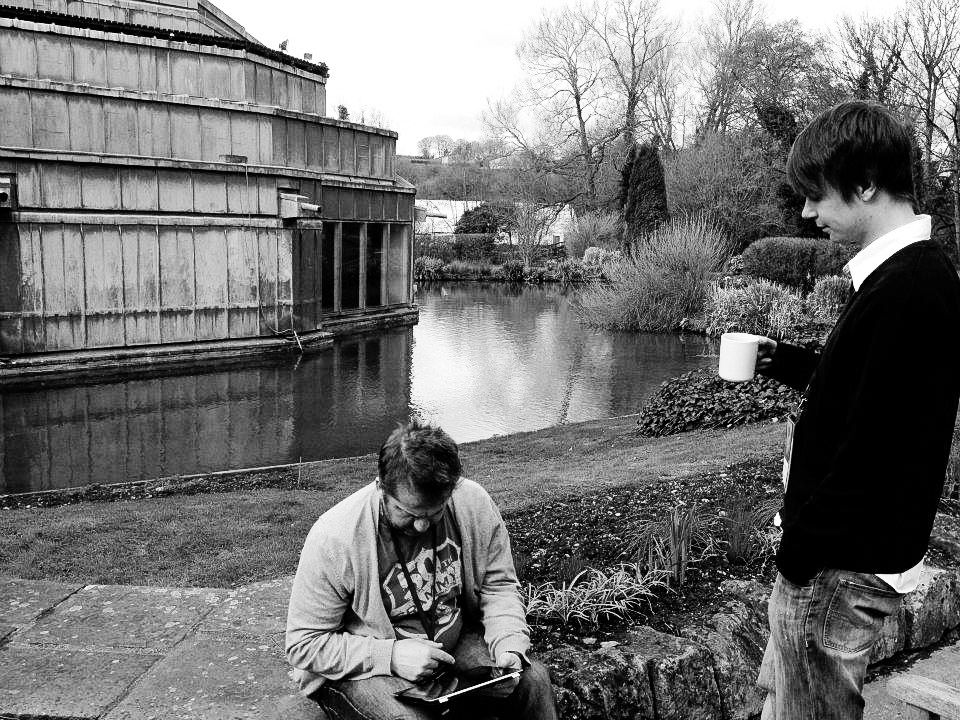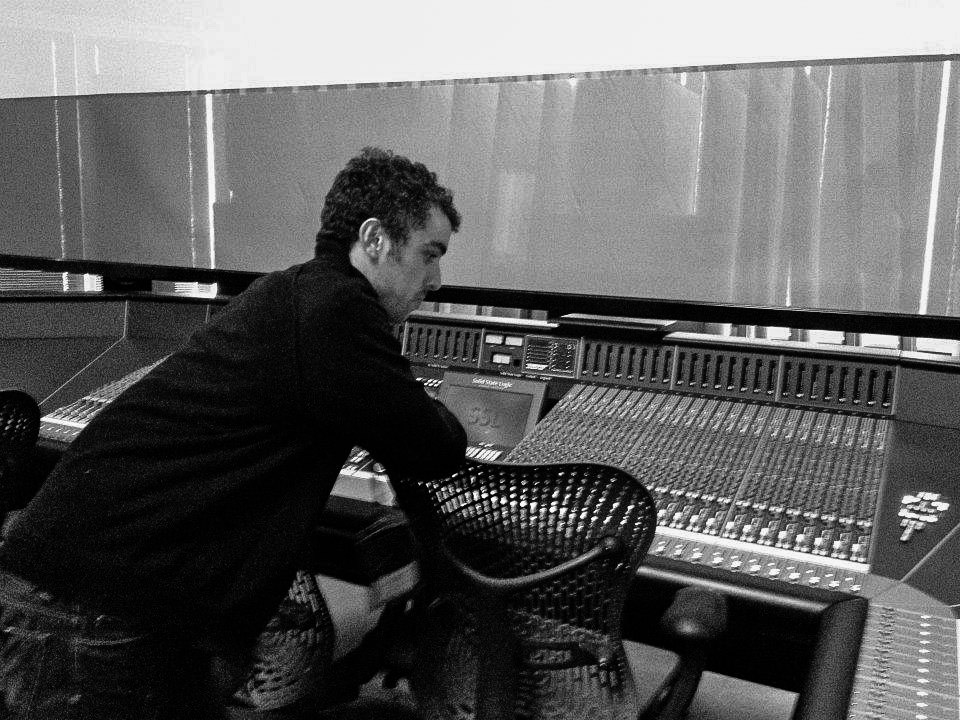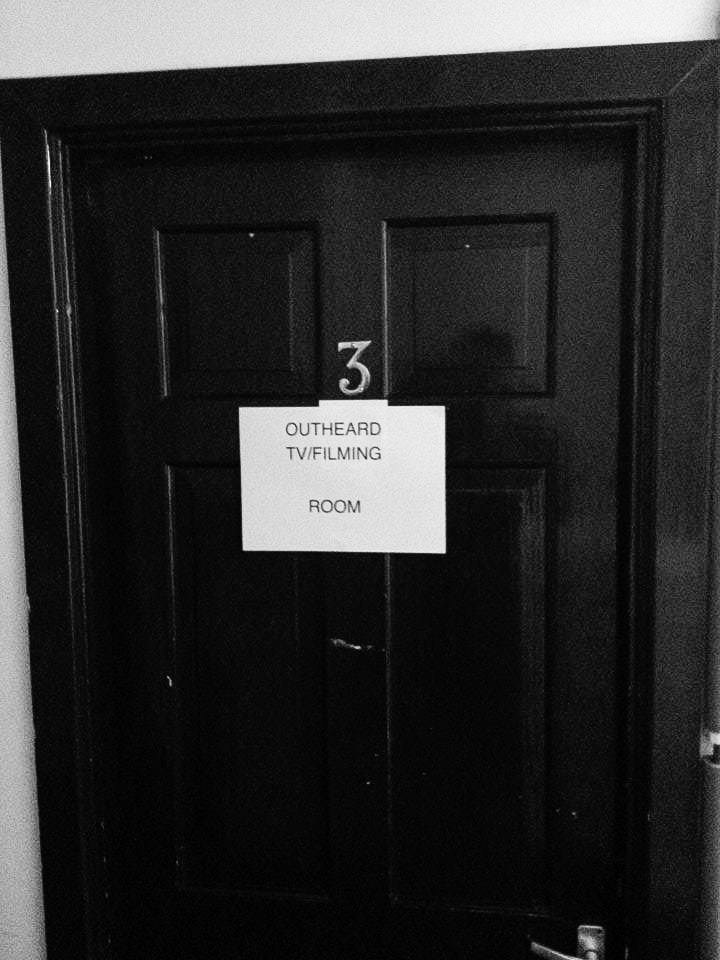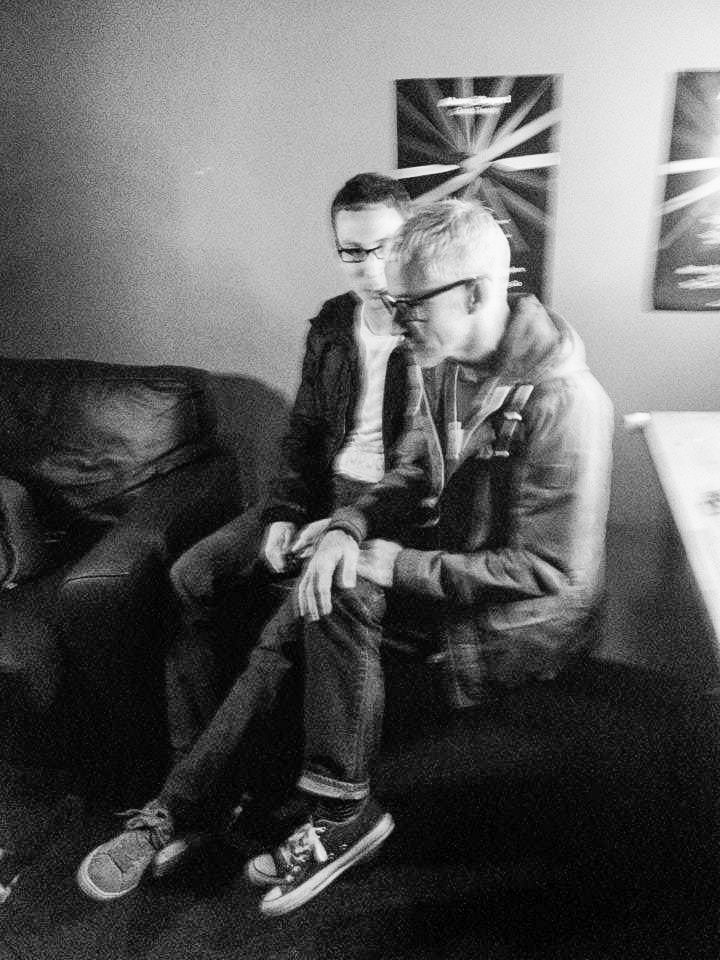 One of the biggest lessons that I took from this project was that you need to balance business and customer priorities. We spent way too much time on the latter without thinking about the former. Towering hosting bills and no income streams eventually brought the project to a screeching halt.
This was a (fun) lesson of constraints.